Hospitality Recruitment Specialists.
Specialist Hospitality Recruitment Agency in the UK. Offices in London & Bristol
[Finding the people that matter]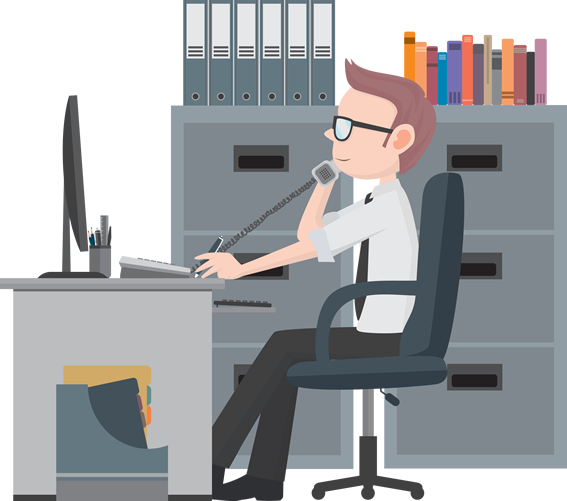 "Hi! my name is Tom and i'm an expert in finding people. I'm here to tell you a little bit about who we are.
Rhubarb Recruitment is a specialist hospitality recruitment agency in the UK that offers a bespoke search and selection service to the UK's leading hotels, restaurants and caterers.
We help talented people find work in hotels, restaurants, outside catering companies, private houses and royal palaces.
Call us on 0117 972 8117 (bristol) or
0207 112 8692 (london) or
use the form below.
An Expert Hospitality Recruitment Agency with hiring solutions for employers and job-seekers.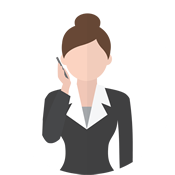 Snr. Management
General Manger ⋅ Deputy General Manager ⋅
Operations Manager ⋅
Duty Manger
---
Kitchen Staff
Head Chef ⋅ Kitchen Manager ⋅
Sous Chef ⋅ Chef de Partie ⋅ Commis Chef Pastry Chef ⋅ Sushi Chef
---
Restaurant Staff
Restaurant Manager ⋅ Assistant Restaurant Manager ⋅ Restaurant Supervisor ⋅
Waiting Staff ⋅ Chef de Rang ⋅
Sommelier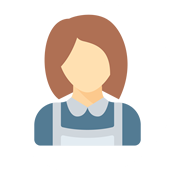 Housekeeping Staff
Head Housekeeper ⋅ Housekeeper ⋅ Maintenance ⋅ House Manager ⋅ Butler ⋅ PA ⋅ Driver
---
Reception Staff
Head Receptionist ⋅ Receptionist ⋅ Concierge ⋅ Porter
---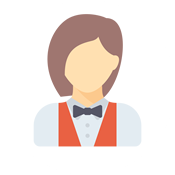 Bar Staff
Bar Manger ⋅ Head Bar Person ⋅ Bar Staff ⋅ Mixologist ⋅ Barista