Hospitality Recruitment Specialists.
[Finding the people that matter]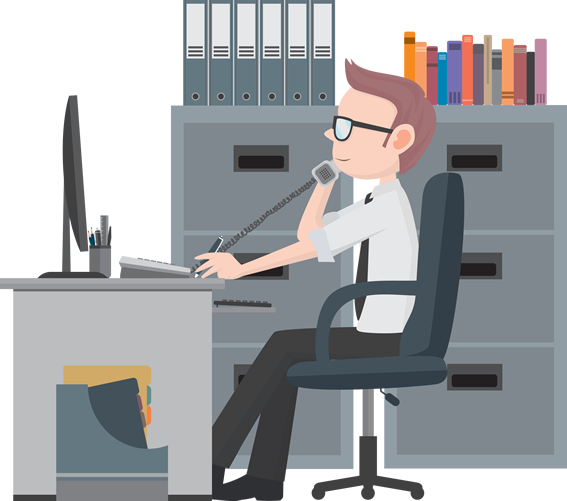 "Hi! my name is Tom and i'm an expert in finding people. I'm here to tell you a little bit about who we are.
Rhubarb Recruitment is a specialist permanent hospitality recruitment agency in London that offers a bespoke search and selection service to the UK's leading hotels, restaurants and caterers. We have offices in London & Bristol.
We help talented people find work in hotels, restaurants, outside catering companies, private houses and royal palaces.
An Expert Hospitality Recruitment Agency with hiring solutions for employers and job-seekers.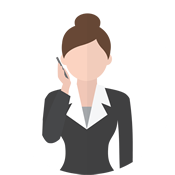 Snr. Management
General Manger ⋅ Deputy General Manager ⋅
Operations Manager ⋅
Duty Manger
---
Kitchen Staff
Head Chef ⋅ Kitchen Manager ⋅
Sous Chef ⋅ Chef de Partie ⋅ Commis Chef Pastry Chef ⋅ Sushi Chef
---
Restaurant Staff
Restaurant Manager ⋅ Assistant Restaurant Manager ⋅ Restaurant Supervisor ⋅
Waiting Staff ⋅ Chef de Rang ⋅
Sommelier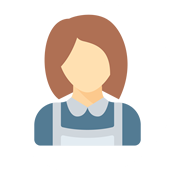 Housekeeping Staff
Head Housekeeper ⋅ Housekeeper ⋅ Maintenance ⋅ House Manager ⋅ Butler ⋅ PA ⋅ Driver
---
Reception Staff
Head Receptionist ⋅ Receptionist ⋅ Concierge ⋅ Porter
---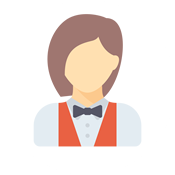 Bar Staff
Bar Manger ⋅ Head Bar Person ⋅ Bar Staff ⋅ Mixologist ⋅ Barista