Hospitality Recruitment Headache?
[Finding the right staff can be hard work sometimes... let us take the strain!]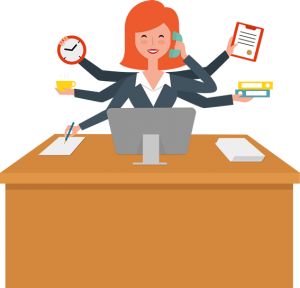 At Rhubarb Recruitment we specialise in supplying permanent hospitality and Catering Staff. Our service is bespoke and tailored to your business.
We find the best hotel staff, restaurant staff, outside catering staff and private household staff that money can buy.
If you're looking for the perfect new member of staff look no further.
London 0207 112 8692
Bristol 0117 972 8117
We recruit permanent hospitality and catering staff for the following departments:
Snr. Management
General Manger ⋅ Deputy General Manager ⋅ Operations Manager ⋅ Duty Manger
---
Kitchen Staff
Head Chef ⋅ Kitchen Manager ⋅ Sous Chef ⋅ Chef de Partie ⋅ Commis Chef Pastry Chef ⋅ Sushi Chef
---
Restaurant Staff
Restaurant Manager ⋅ Assistant Restaurant Manager ⋅ Restaurant Supervisor ⋅ Waiting Staff ⋅ Chef de Rang ⋅ Sommelier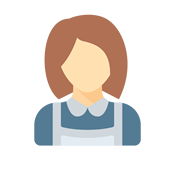 Housekeeping Staff
Head Housekeeper ⋅ Housekeeper ⋅ Maintenance ⋅ House Manager ⋅ Butler ⋅ PA ⋅ Driver
---
Reception Staff
Head Receptionist ⋅ Receptionist ⋅ Concierge ⋅ Porter
---
Bar Staff
Bar Manger ⋅ Head Bar Person ⋅ Bar Staff ⋅ Mixologist ⋅ Barista