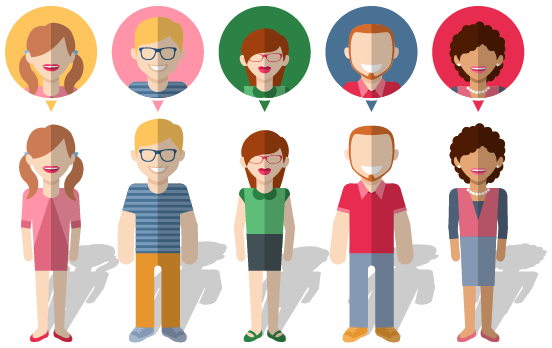 "We are a Catering and Hospitality Recruitment Agency sent from heaven to make your life easier"
Est. 2001
Established in 2001 we have over 16 years of Specialist Hospitality and Catering Recruitment experience. We've successfully placed 100's of staff and we're ready to help you now.
Specialists
We are specialists in Hospitality and Catering Recruitment providing a bespoke Recruitment service to some of the UK's leading hospitality employers. We search for, find and place the very best staff in the UK.
Our Clients
Our client base is varied & includes small independent restaurants, boutique hotels, international hotel chains, food led pubs, branded restaurants, outside catering firms, private households & the occasional Royal Palace.
Across the UK
We started off with Chef Jobs in Bristol but soon started delivering our Hospitality and Catering Recruitment Services across the whole of the UK, from the Scottish Highlands to the tip of Cornwall and everywhere in-between.
Values
We offer a simple, transparent and reliable service based on old fashioned principles. When we say we'll call we'll call. You'll deal with a real person who will take the time and effort to understand your particular needs. When we can't find the person you're looking for we'll tell you.
Reputation
We are proud to have spent the last 16 years helping companies just like yours to find the staff they needed to make their businesses run successfully. We have built a fine reputation doing this successfully time and time again.